Each year, consumer rights organizations review and analyze long-term vehicle performance by examining feedback from owners. This information is then used to help other vehicle purchasers make more informed decisions. To create an unbiased list of the most dependable Ford vehicles, we evaluated the findings of reputable and respected sources such as J.D. Power, Consumer Reports, and others. Consequently, we found 7 of the most reliable Ford used vehicles in Evansville—keep reading to learn more.
1. Ford Ranger
Americans have a strong affinity for their pickup trucks, and few compact trucks can compare to the Ranger. And for good reason. The 2020 model year has received a 4 out of 5 Consumer Reports reliability rating. Additionally, the 2021 model year Rangers have received an 85 out of 100 reliability score, further cementing this stout pickup's dependability.
2. Ford Explorer
Sizeable, potent, and armed with a wide array of features, the Ford Explorer is a powerful vehicle. According to numerous reliability reports, the latest Ford Explorer lineup boasts a component performance. Moreover, J.D. Power has awarded the Explorer SUV a reliability score superior to that of other models in the Ford lineup.
3. Ford Edge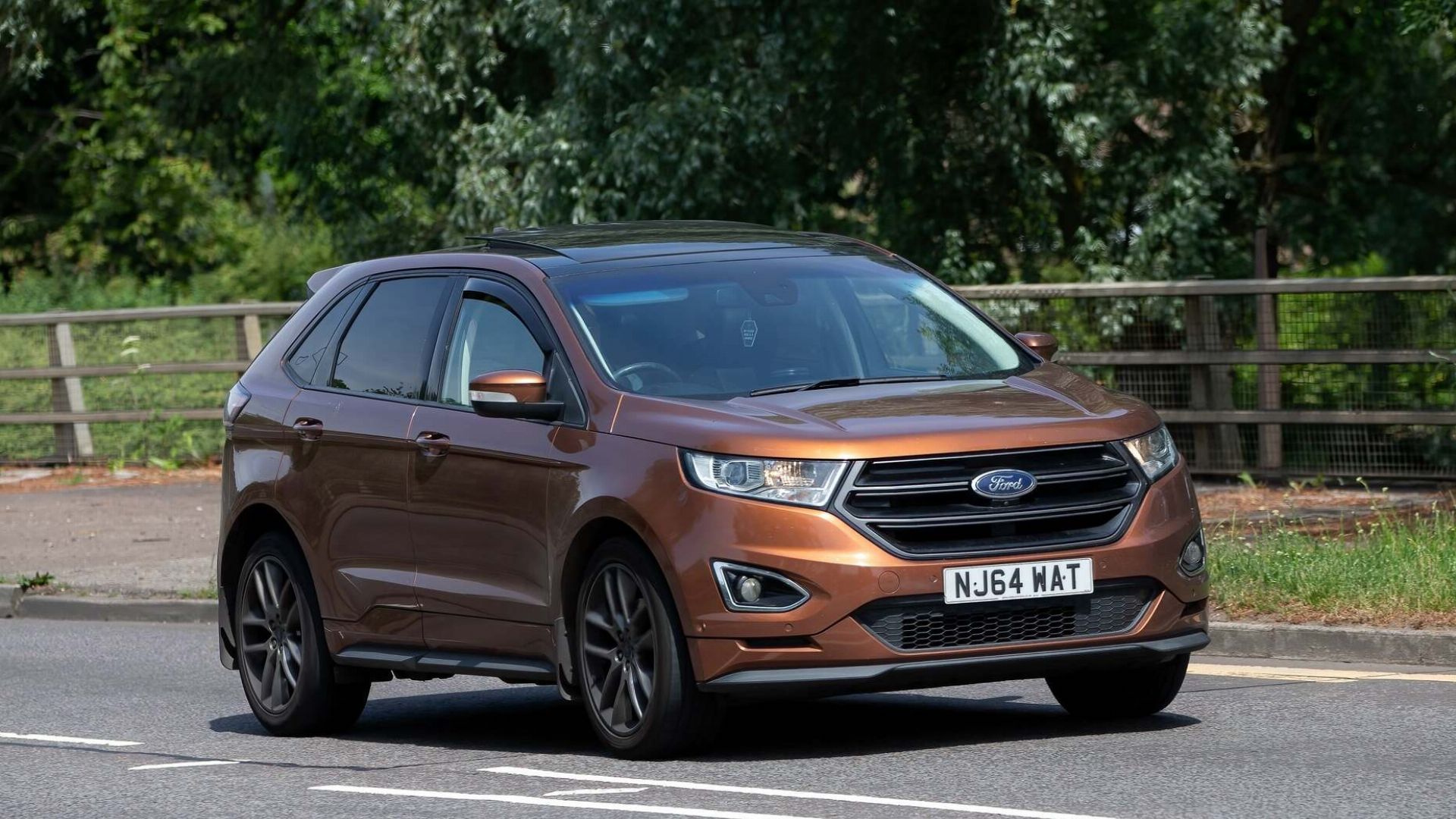 With a generous space and cozy chasses set as priorities, the Ford Edge mid-size SUV occupies a soft spot in North America. While the Ford Edge was competitively priced in the Americas, it was a different story across the proverbial pond in Europe, where it was marketed as an upscale crossover with a 50% price increase. However, the Edge boasts a sufficient reliability score. Case in point? J.D. Power has repeatedly ranked the Ford Edge among the top 5 most reliable midsize SUVs.
4. Ford Escape

RepairPal gave a 4 out of 5 reliability score to the Ford Escape. Moreover, J.D. Power was dazzled by the pickup, giving a reliability score of 4.5 out of 5. And even with a few minor issues, the Ford Escape still received sufficient ratings, placing it in the upper echelon of the spectrum for reliable Ford vehicles.
5. Ford Fusion
A global model sold in the majority of significant international markets (America, China, Europe, etc.), the Ford Fusion boasts exceptional fuel economy, excellent value, and high ratings regarding safety. For reliability, the Ford Fusion is among the most dependable models in the lineup. In the exceptionally competitive midsize vehicle category, the Fusion has the same reliability score in the J.D. Power vehicle dependability report as the Mazda 6 and the Toyota Camry.
6. Ford Mustang
The Ford Mustang is an international model made for a particular buyer—youthful, defiant, and abandoning present automotive industry fads. Similar to its owners, the Ford Mustang is different from typical sports cars, which is the primary reason for the Mustang's excellence. Moreover, the 6th-generation Ford Mustang is more reliable than the numerous rivals in this category.
7. Ford Taurus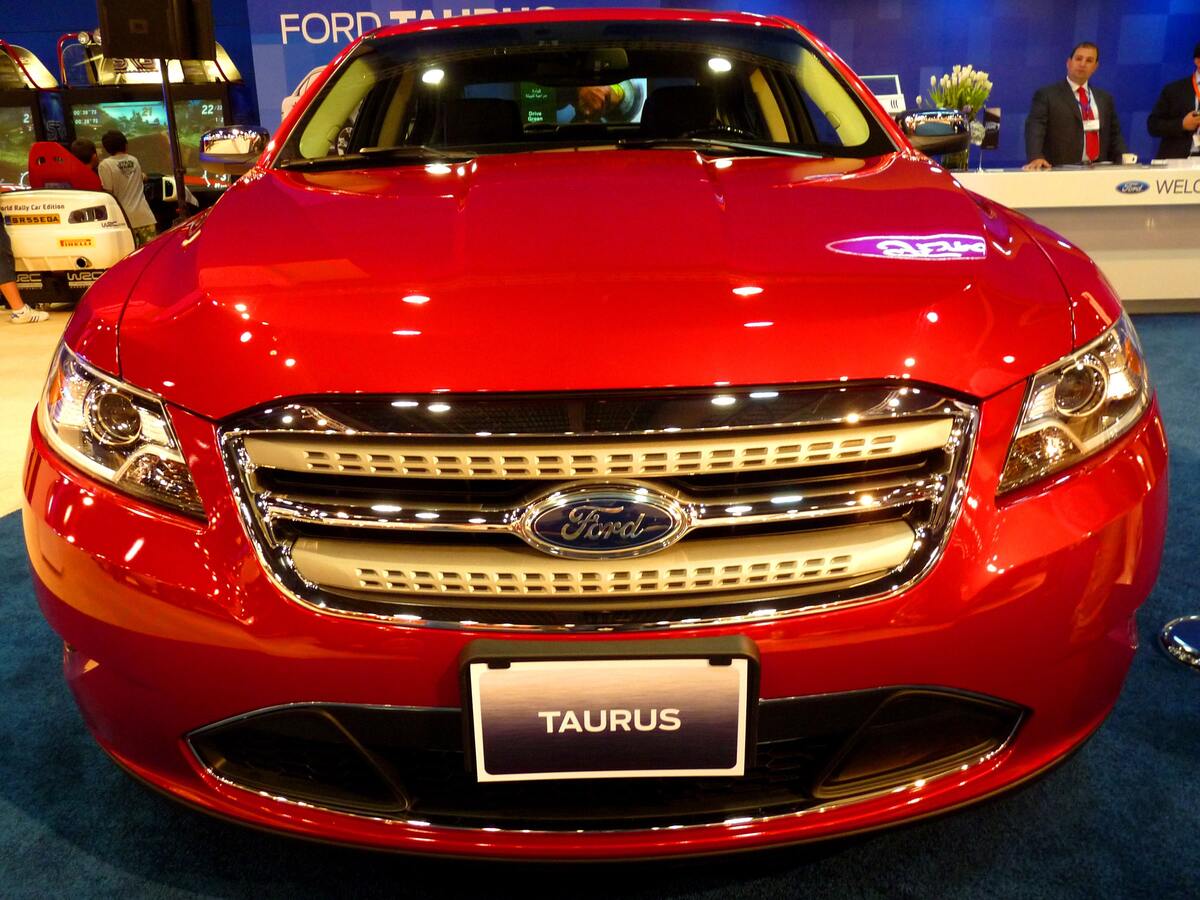 The Ford Taurus has retained a reputation as a reliable car throughout its production history. Moreover, earlier generations of the Ford Taurus (produced from the mid-1980s to 2007) generally had a good reputation for reliability. These models were known for their solid construction and dependable performance. Although the Ford Taurus ended production in 2019, it leaves an impressive legacy of dependability. With only a few defects in an otherwise remarkable run, the Taurus is worth consideration.
Final Thoughts
It's worth mentioning that regular maintenance and timely repairs play a crucial role in the overall reliability of any vehicle, including Ford models. Adhering to the manufacturer's recommended maintenance schedule and addressing any issues promptly can help ensure the longevity and reliability of the vehicle. At Edge AutoSports, we are your used car dealer in Evansville. We house an extensive inventory of high-quality used cars and trucks. So if you're ready, contact us today to get your used vehicle.